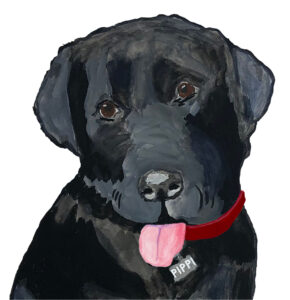 Tails with Gig
Stories from the Dog Blog
Tails with Gig follows a Black Lab's escapades during the pandemic as she grows from a puppy to a young dog. The book's stories and illustrations depict the Labrador Retriever's point of view as mischief unfolds on every page.
Tails with Gig can be purchased at Wellesley Books, 82 Central Street, Wellesley, MA, and on Amazon.com
Proceeds donated to Cummings School of Veterinary Medicine, Tufts University.